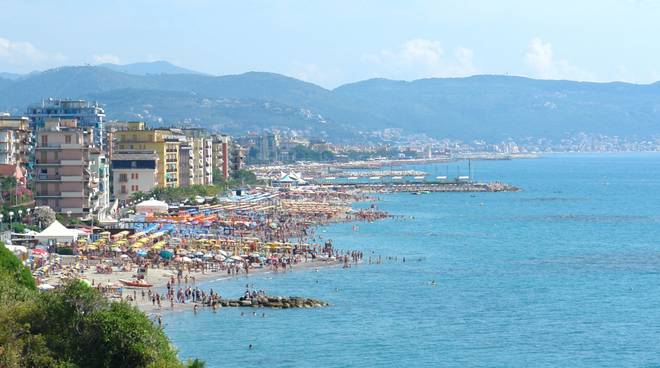 Dear friends,
after the experience gained in past editions, this year too we organized the fifth extraordinary Argentine tango meeting for a week in Borghetto Santo Spirito in Italy at the Salone delle Feste.
Also for this fifth edition we have tried to keep the same spirit of past editions.
The meeting will take place in the name of friendship, exchange of experiences, brotherhood among tango communities across Europe.
Mainly, we will try to put into contact dancers from North East Europe with dancers from Italy and the rest of the continent..
It will be a week of holiday on the beach, playtime, fun and a lot of time spent dancing tango

This is why we are setting up a program that we are going to specify further, in partnership with tango schools and associations invited ,after the experience gained in previous editions, we have tried to improve as far as possible the program and the organization of our fourth appointment.
in this fifth edition 2019 we tried to insert events and attractions of considerable artistic value with important innovations , better described on the PROGRAM page.
Since we want to create an atmosphere of freedom, friendship and serenity, with no limits to the possibility of participation of men and women, between different styles of tango danced and different levels of dancers: we only ask that participants commit themselves to the highest principles of fairness and mutual respect, especially during the course of the milongas, following the de la milonga code "los codigos de la milongas"
We have modified the dates of development that will take place this year starting from Monday 03 th June at 22 with the milonga de la tarde and will end on Sunday 09 th June at 2,00 with despedida.
The meeting in the first ten days of June will allow you to have a greater availability of apartments at a cheaper price. Furthermore, our event will not be concomitant with other interesting European events.
Every day, after spending the day at the beach, there will be an aperitif with milonga on the beach and an evening milonga from the hours 22 at the Salone delle Feste.
Each event will take place within a 300 meters radius, between the cozy beach of Borghetto Santo Spirito and its picturesque Old Town.
during the meeting, guided tours will be organized to the nearby French city of Nice and to the Principality of Monaco / Montecarlo and also to Genoa and Riviera di Levante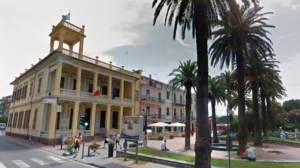 We are waiting for you..